Let's talk
Find out more about my work.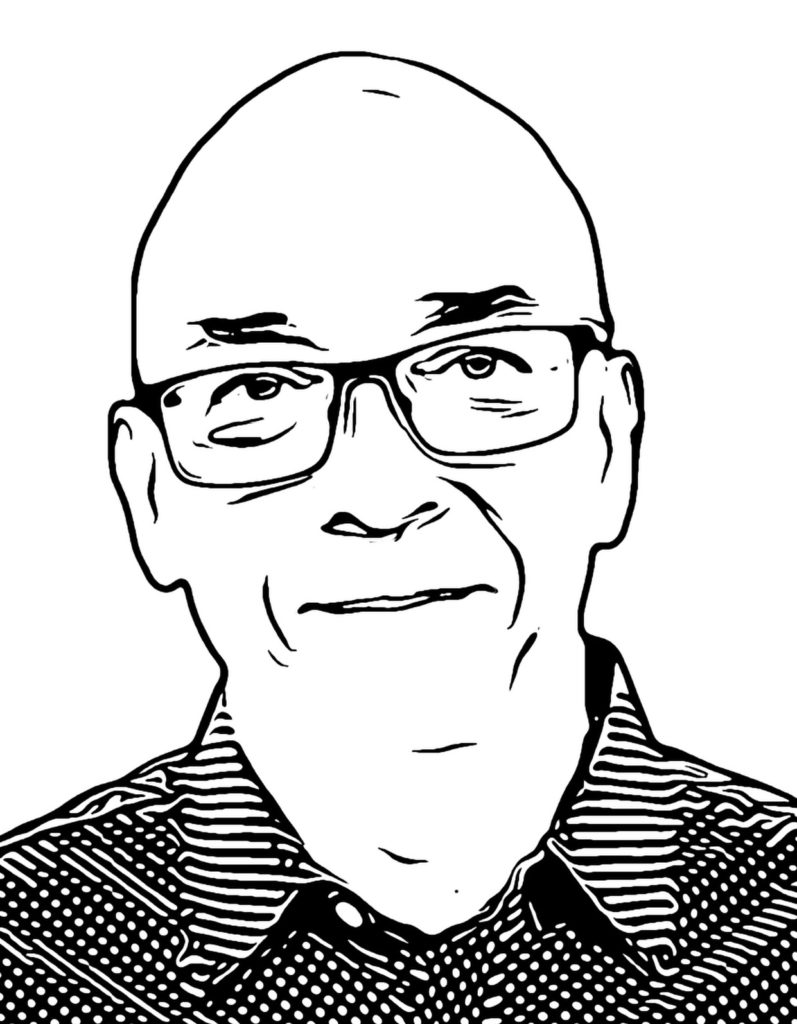 There are three different areas of my work. The first is text, computer science and graphic, the second tourism and the third is art. During the pandemic was not really toursism. So my other work was growing.
The daily work is exhausting, so I need the artisan work and the art as a compensation.
Now you know, why I do what I do. But, all kind of my work is communication.
I am not alone. We work together in a network. Something that I'm not good at is done by a friend.

Service for Companies
screen and print design,
technical documentation,
websites

Who likes art
art objects
drafts, mockups
decoration objects

Tourists support
books about Cape Breton
tour descriptions,
guided hiking, kayaking and cycling tours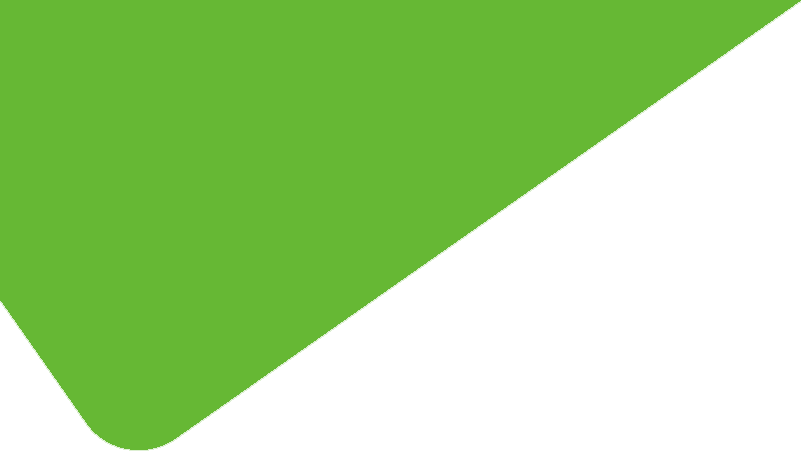 Visit Us
1964 Highway 247
L'Ardoise
B0E 1S0
Nova Scotia, Canada
Call Us
+1 (902) 919-3543 (Canada)
+1 (802) 321-0112 (U.S.)
Do you have any questions? Ask me!
Our office hours are Monday to Friday
from 9AM to 5PM Atlantic Time.
Please allow 24-48 hours for our response.