Several bicycles are available for tours. A total of 7 bicycles, including 4 e-bikes. We always use e-bikes for tours with guests, except that someone expands to request a standard bike. If I act as a guide, 3 more people can come along.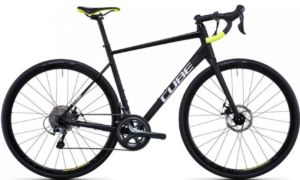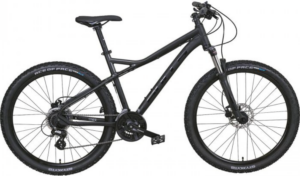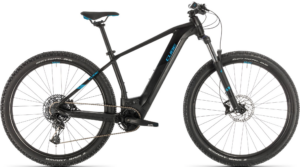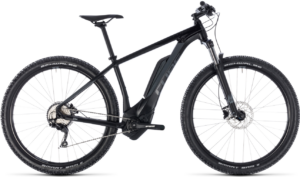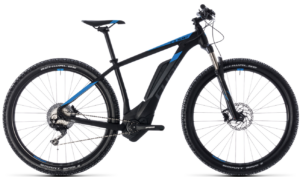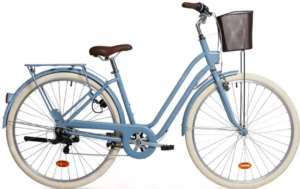 You want to order? Ask me!
Write me a message, if there are questions or if you want to order your personal VarioFigure.