Service for tourists and tourism
I love my new home – Cape Breton. So I use every chance to talk about it and to show how awesome it is, to visit this beautiful island.
The Cabot Trail, the Bra d'Or Lake, the beaches, the woods, the highlands the animals – there is so much to discover.
In addition, there is not only so much to see, there are also countless activities. You can be hiking, cycling, kayaking, swimming and other water sports, fishing and so much more. And, not to forgot, music, dance, art and delicious food and local crafted beer.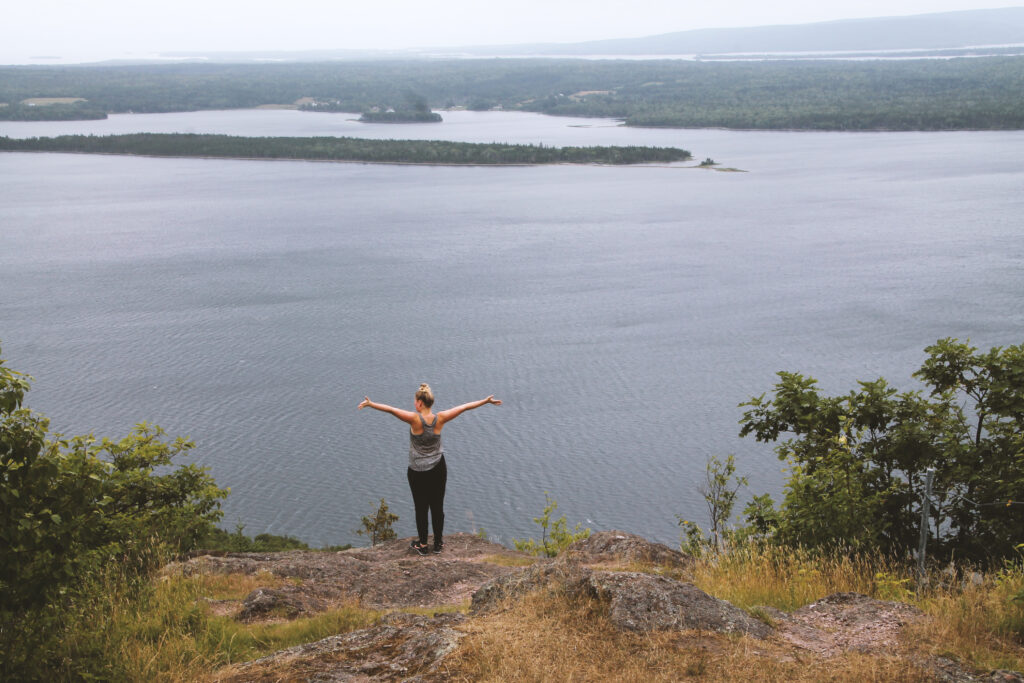 photo by Susanne Stiller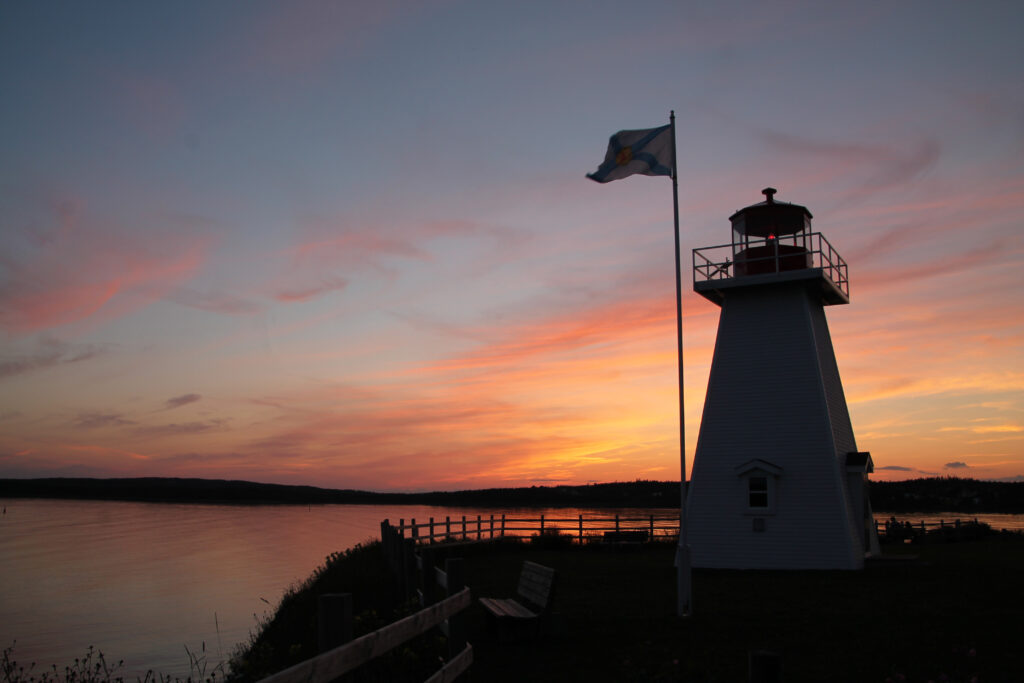 photo by Annie MacDonnell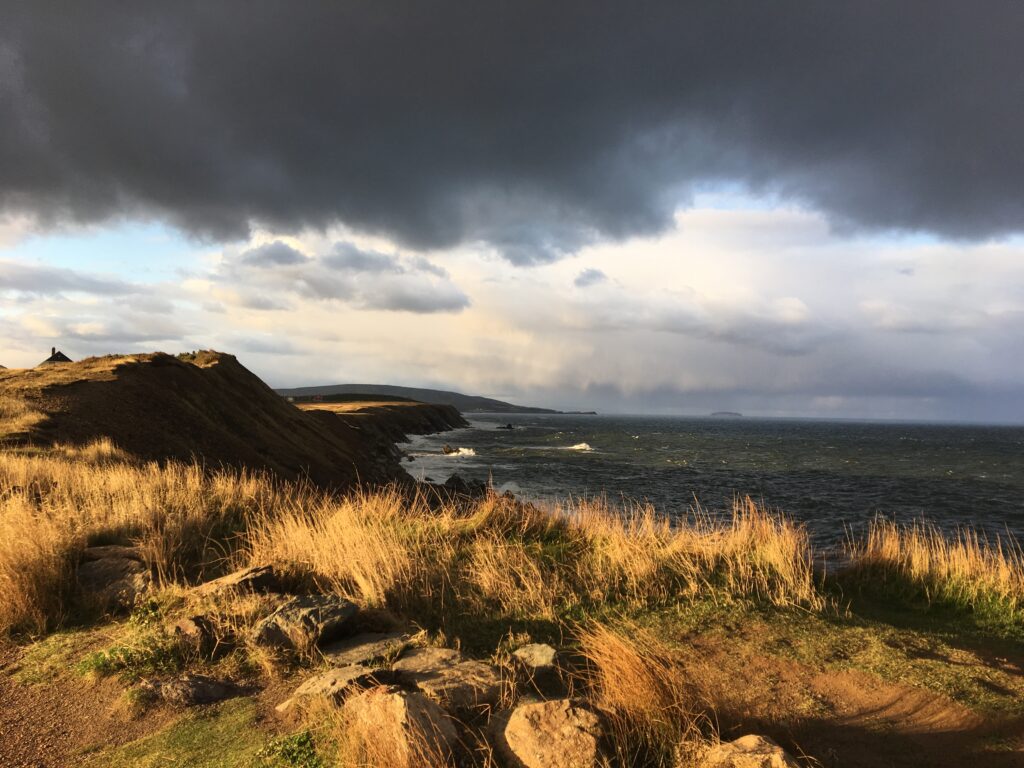 I want to share my awesome experience of Cape Breton!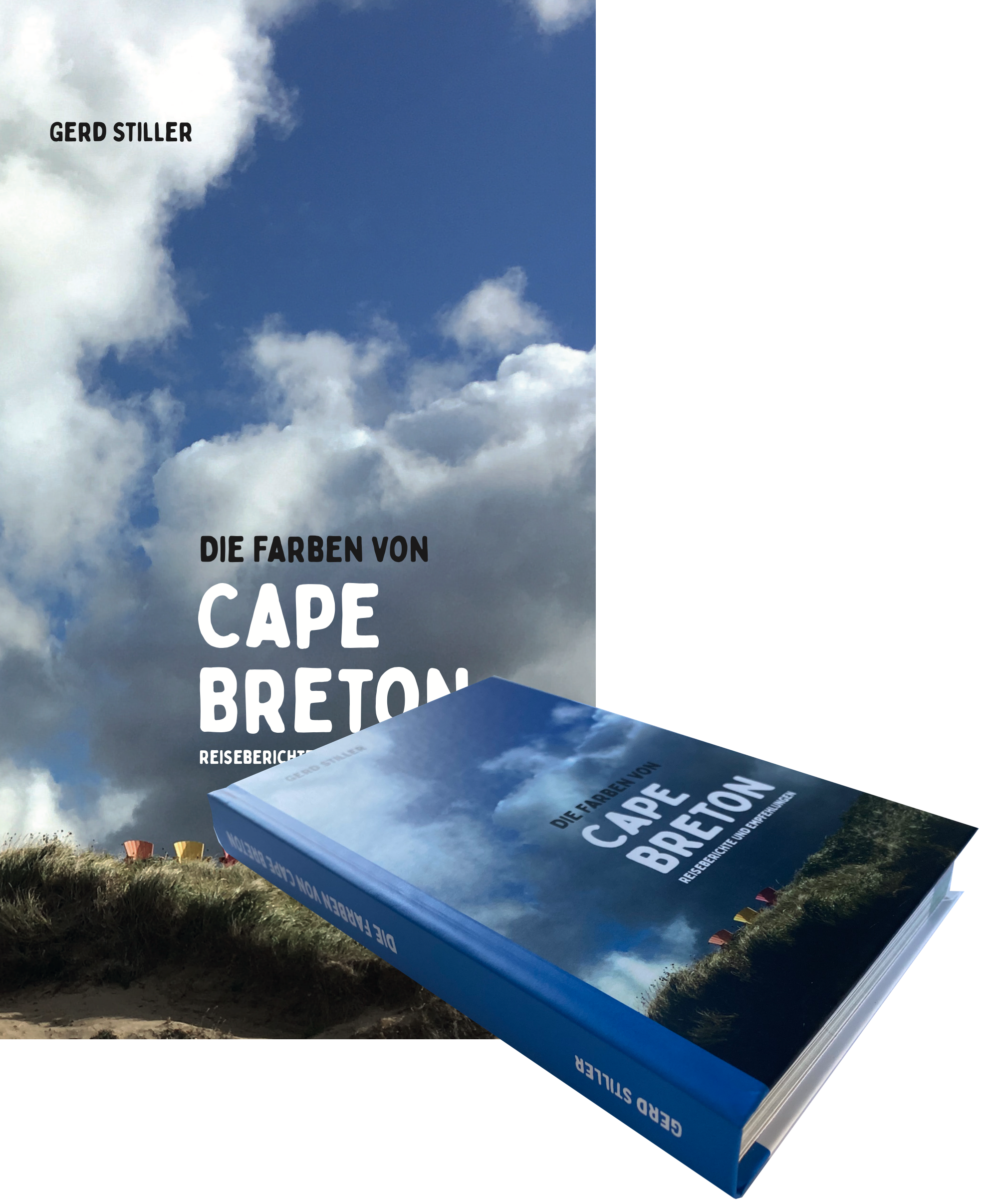 I was overhelmed with this island. So I had to write about it. The result was my book about Cape Breton. Additional the book also include beautiful places of the Nova Scotia Mainland.
This book is in German and it is selling in Geman speaking countries by Amazon.
Some people asked me, why it is not available in English but, there are so much awesome books about Nova Scotia and Cape Breton and there is no need to add a new one. In German I found nothing about Cape Breton and the most books didn't tell the truth about Nova Scotia.
I hope, my book will encourage people to visit.
Perfect Tours for your guests!
Do you run a hotel or rent a holiday home or room to German-speaking guests?
I offer special tours and activities that are perfectly tailored to your guests.
A talk with your upcoming guest by phone or via video conference to find out more about their Ideas of how you would like to spend the vacation.
Work as a tour guide, including pick-up and support during the entire tour.
Complete support during activities such as cycling and kayaking including use of my equipment (bicycles, e-bikes and kayaks / canoes).
Maybe you buy my book about Cape Breton. I also can arrange a delivery in Germany, Austria or Switzerland.
Let's meet and find out, what I can do for your touristic business.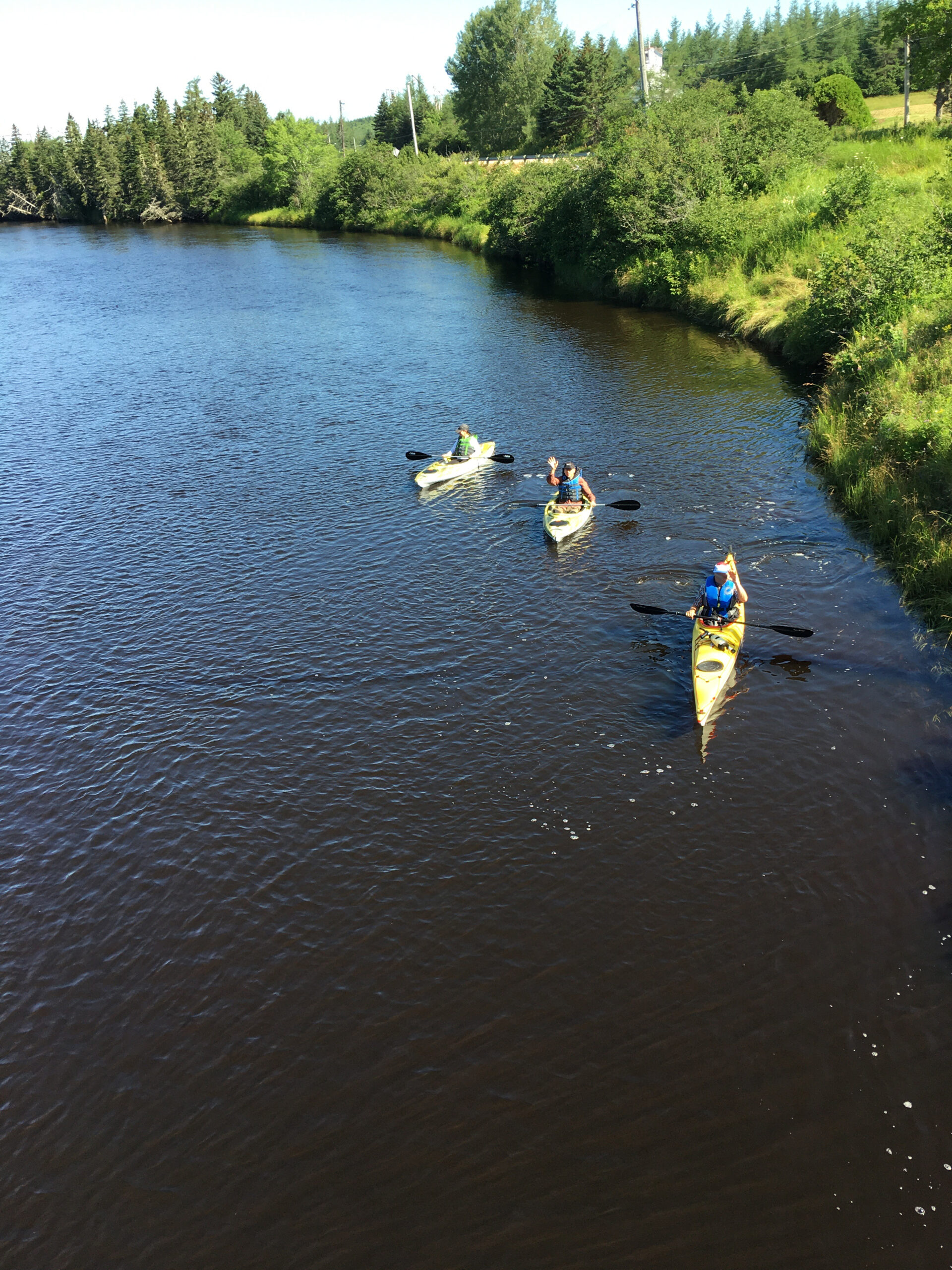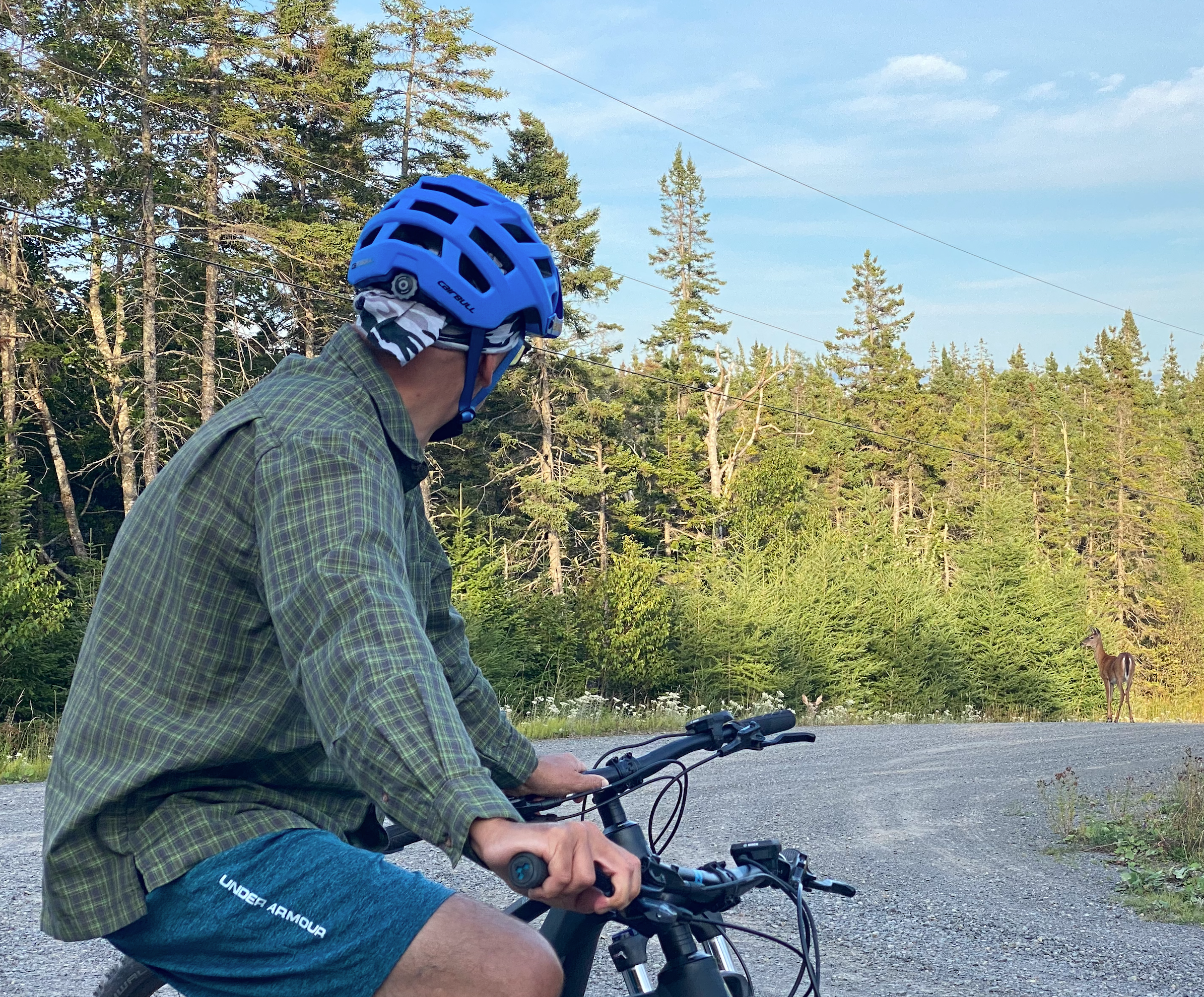 Tours and activities together with your guests.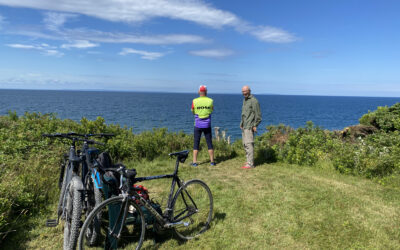 Several bicycles are available for tours. A total of 7 bicycles, including 4 e-bikes. We always use e-bikes for tours with guests, except that someone expands to request a standard bike. If I act as a guide, 3 more people can come along. You want to order? Ask me!...
Visit Us
1964 Highway 247
L'Ardoise
B0E 1S0
Nova Scotia, Canada
Call Us
+1 (902) 919-3543 (Canada)
+1 (802) 321-0112 (U.S.)
Are there some questions? Ask me!
Our office hours are Monday to Friday
from 9AM to 5PM Atlantic Time.
Please allow 24-48 hours for our response.