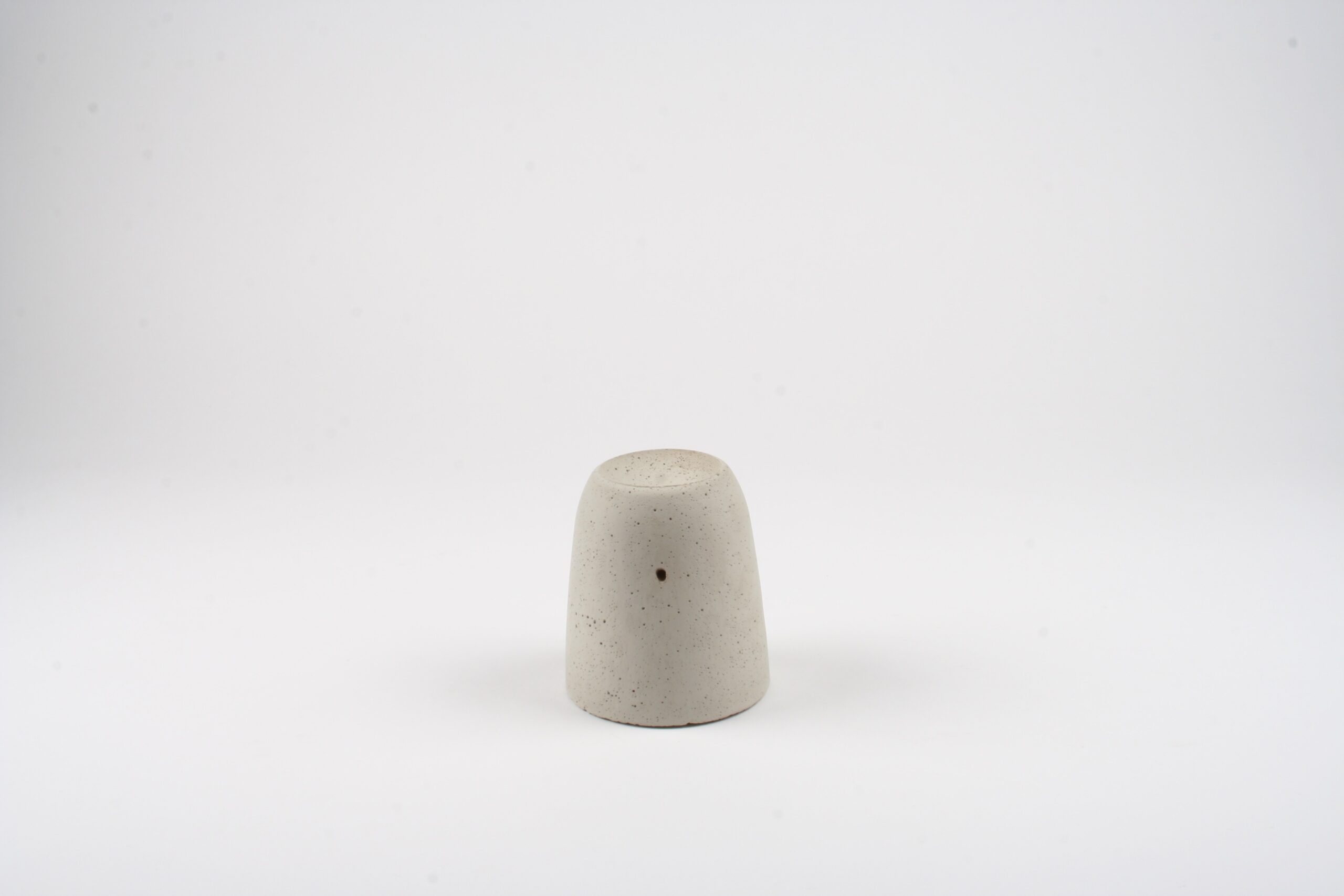 There are several components to a Vario Figure; body, head and various accessories like hair, nose, hat, buttons and more.
First, here you see a base body.
This body is made of concrete and is about 5.5 inches high.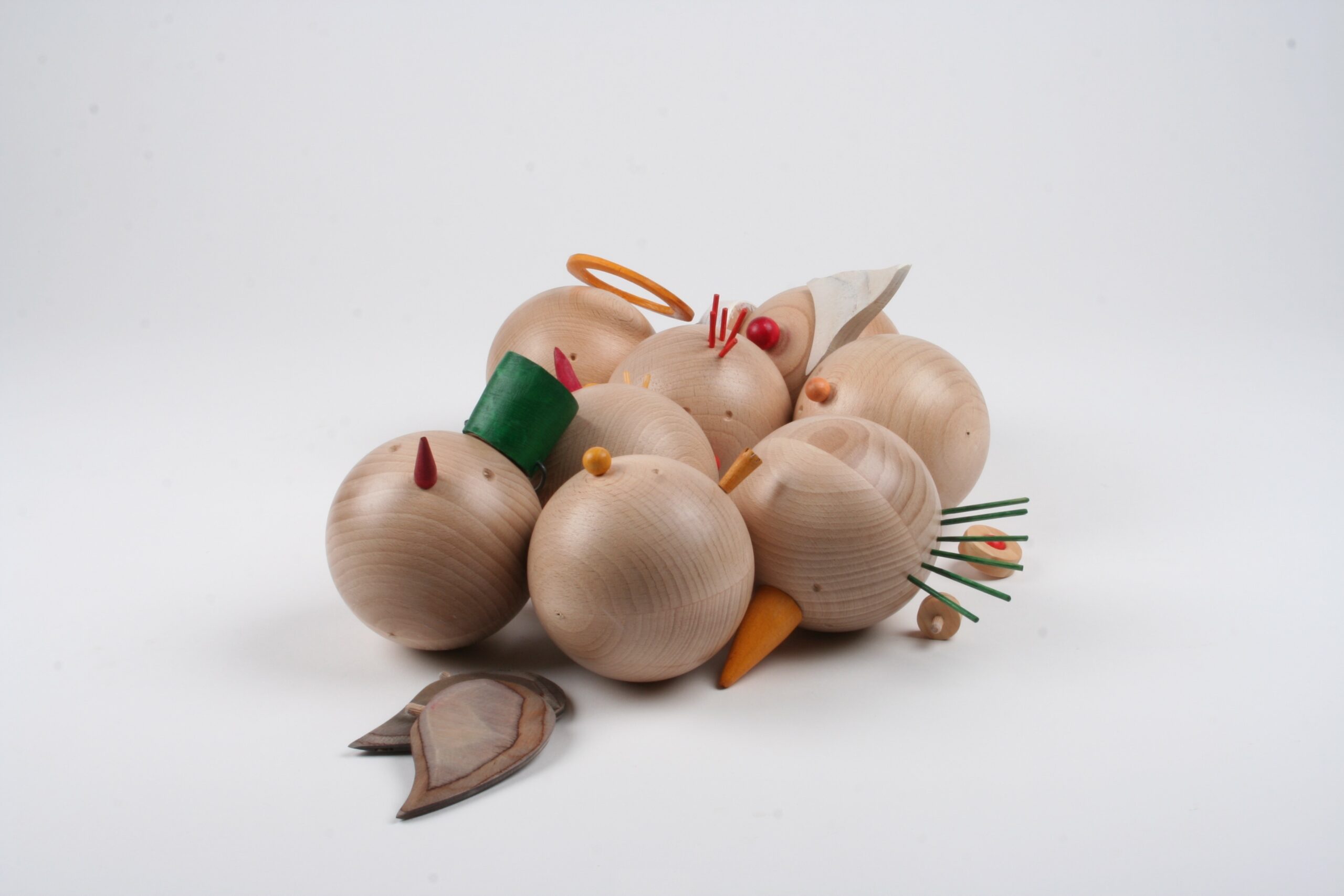 Here, you see samples of heads and accessories. It's easy to combine or change various parts to create new figures. The body is universal and can be used as the base for a bird, a Santa Claus, a clown, king or princess or what ever you would like. Let your imagination run wild.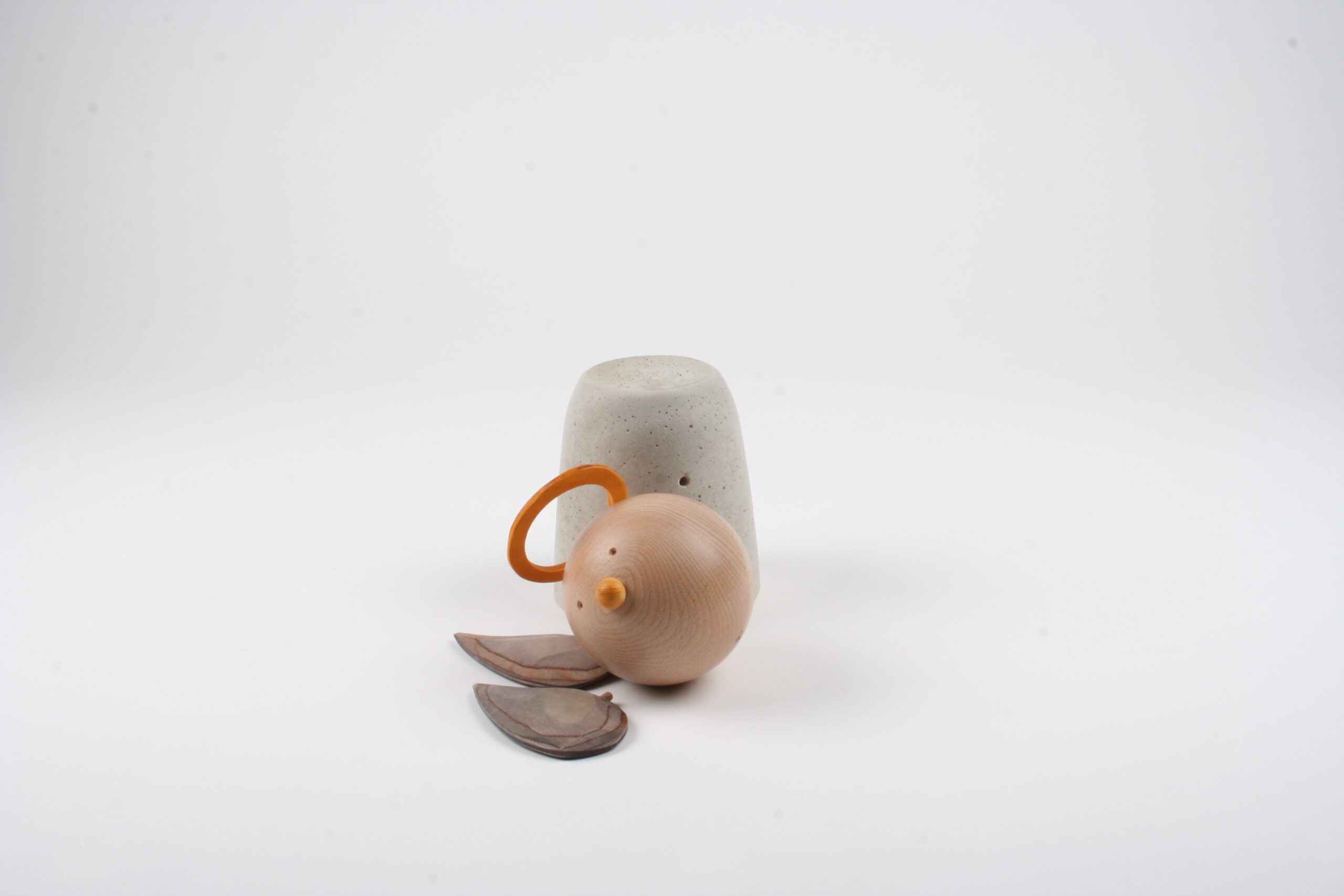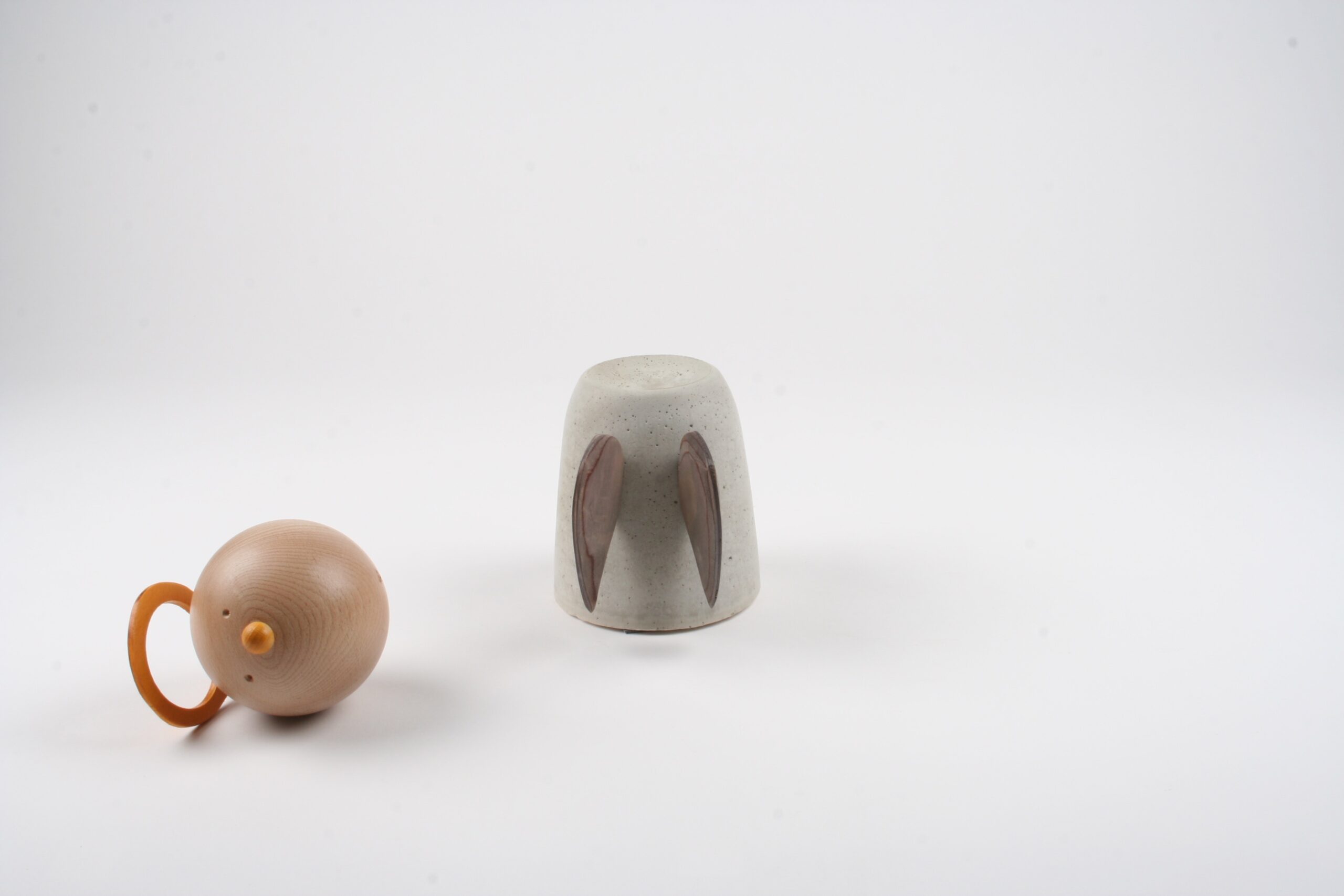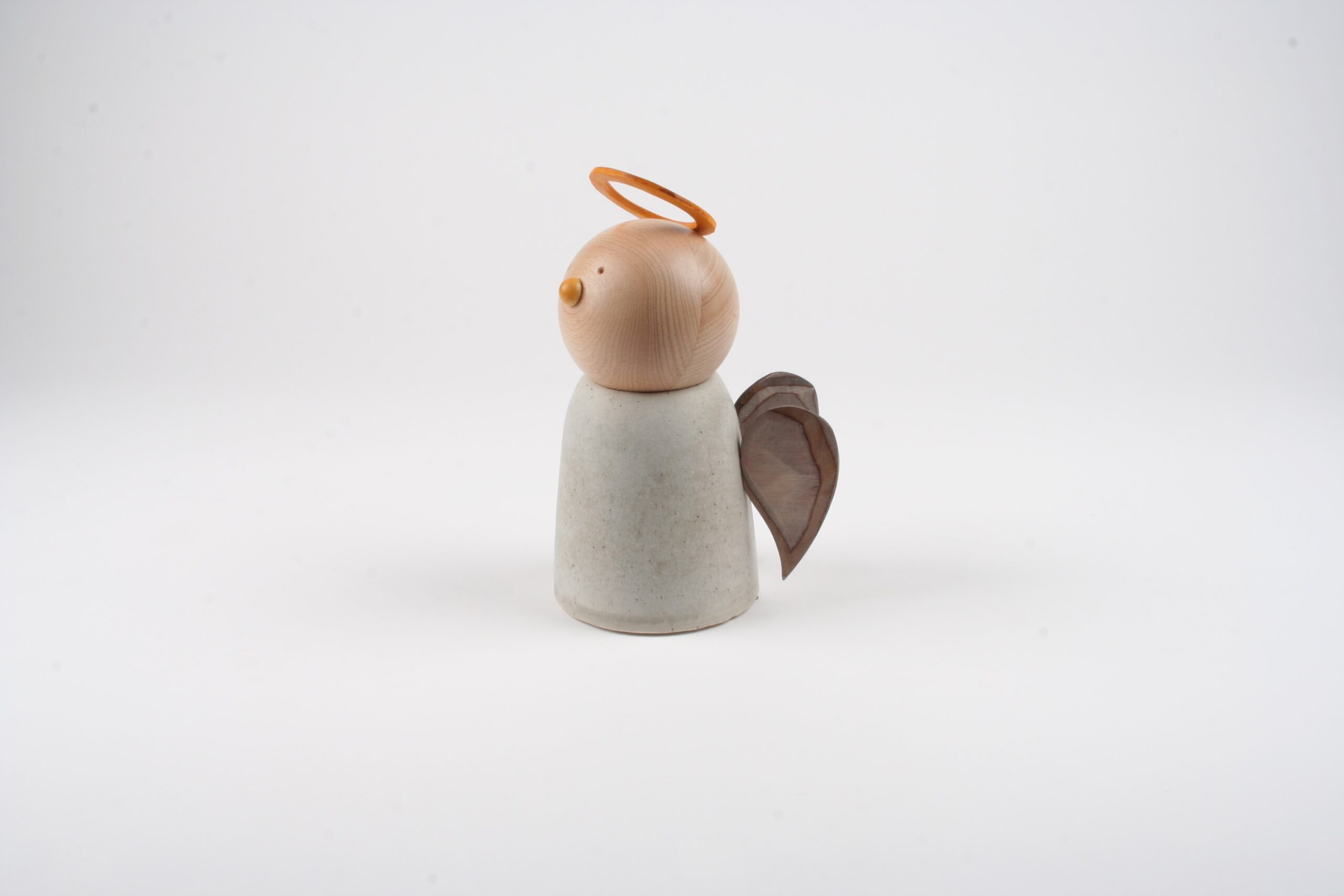 Take the body and mount the attachments. Complete the head by adding your personal choices of. Place the accessories head on top of the body. And there you have your own personalized art piece.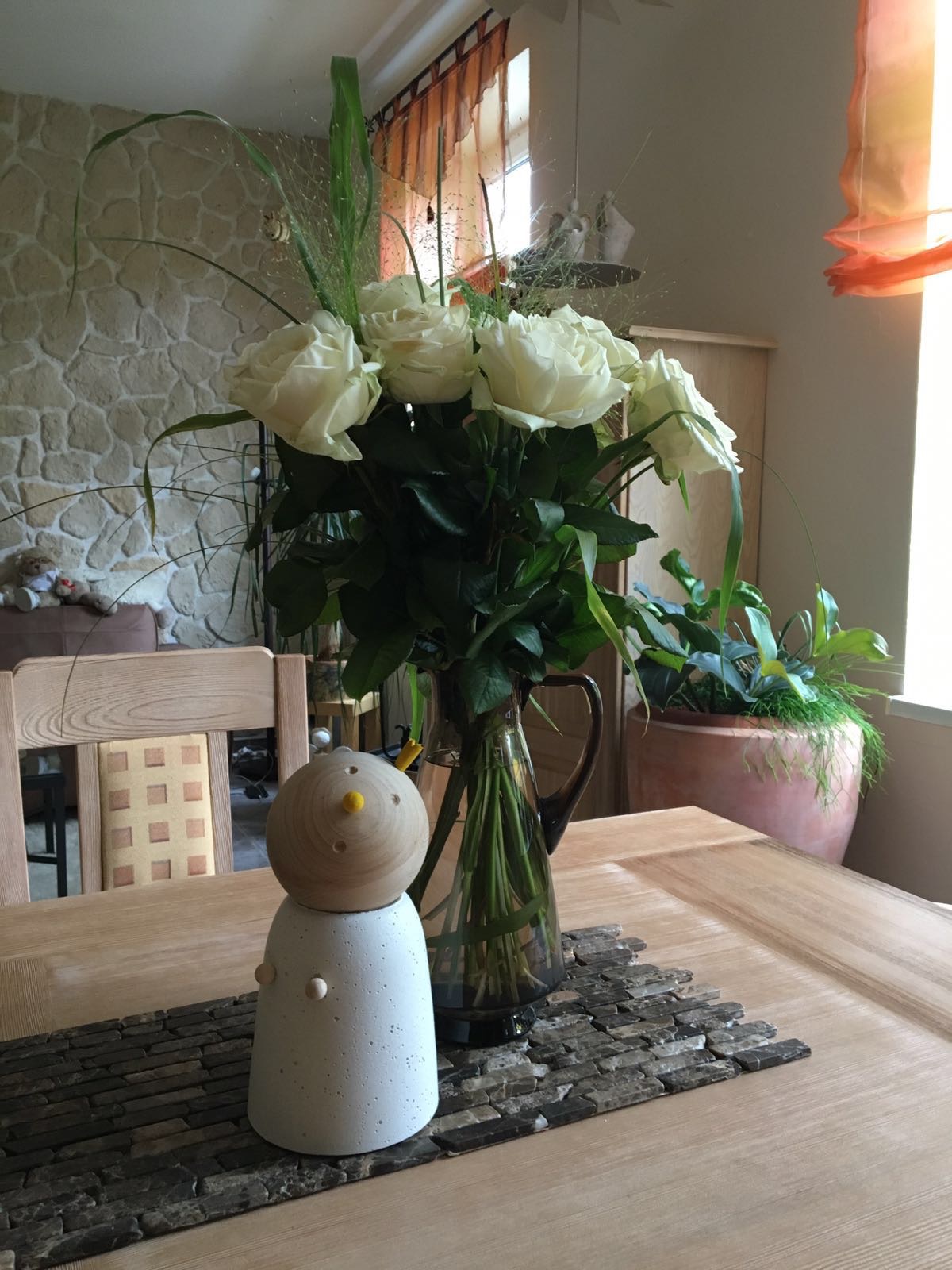 I can create a personal Vario Figure for you. Let's talk about what you would like your figure to be. The price depends on the accessories and how long it will take to produce the product. The price may range between $60 and $95.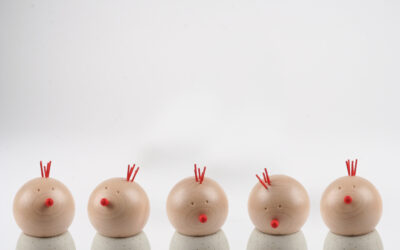 The head and some accessories can be changed. This results in a very individual expression. The figure can look sad, happy, thoughtful, glad or mischievous.It depends on you. Of course, nobody likes to be alone. Put 2 characters together and see how easily they can...
read more
You want to order? Ask me!
Write me a message, if there are questions or if you want to order your personal VarioFigure.