Concrete stand for a notebook computer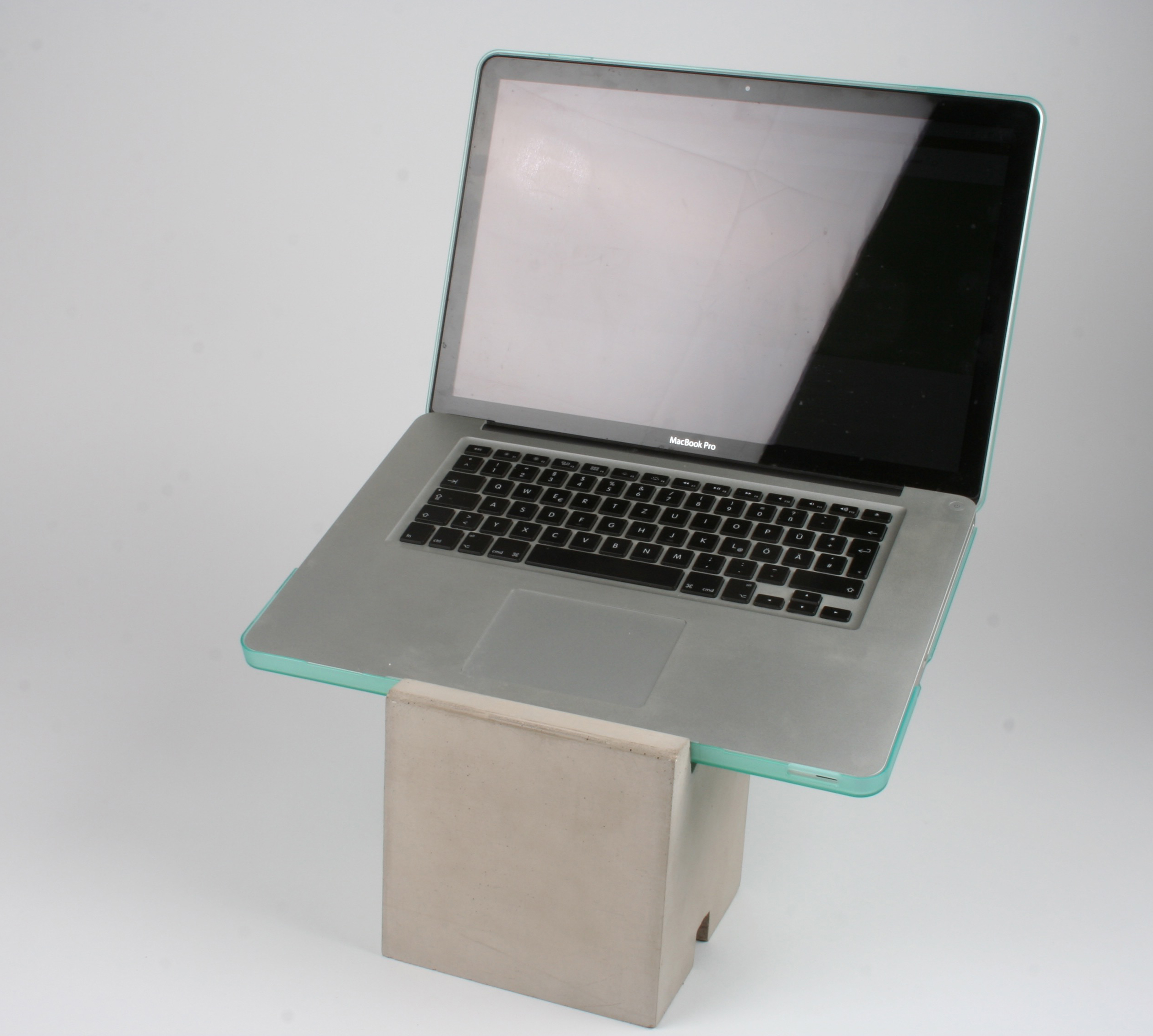 I like to experiment with different materials including concrete, metal, wood, stones, driftwood and more.
Here I have made a mockup for a computer stand.
Unfortunately, this could not be reproduced as such because the production was too complex. But trust me when I tell you, a stand that weighs 7.5 pounds won't fall over easily.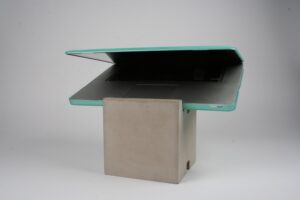 As a point of interest, I have also created a stand for firewood and developed furniture pieces from a combination of concrete and wood. These particular designs, I have sold and they have been reproduced by various companies. If you are interested in having me create a specialized and unique product for your own use or one that you wish to reproduce to add to your retail merchandise, please contact me on this site.
Creating these objects is a lot of fun, but also a lot of dust, so working with masks is better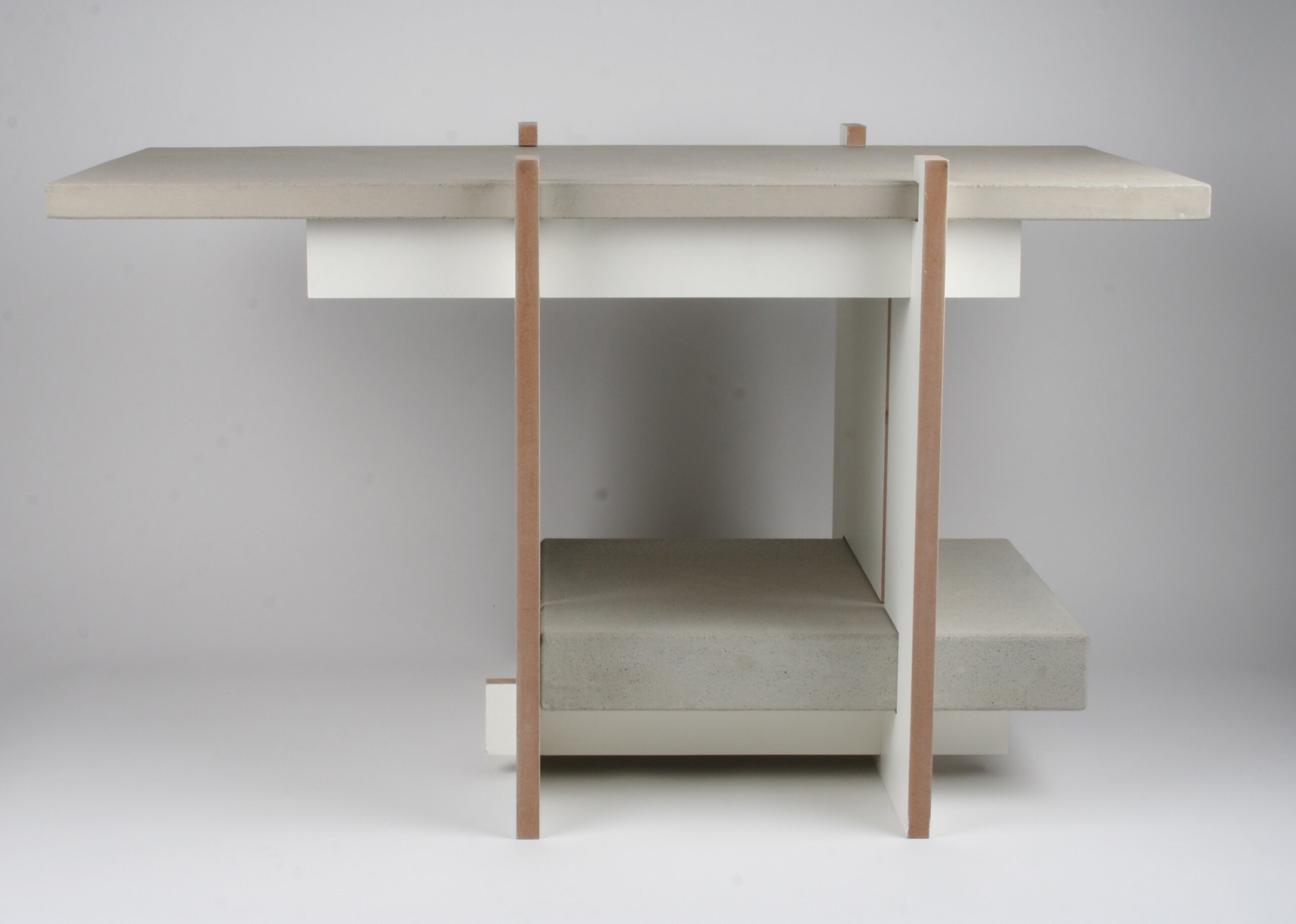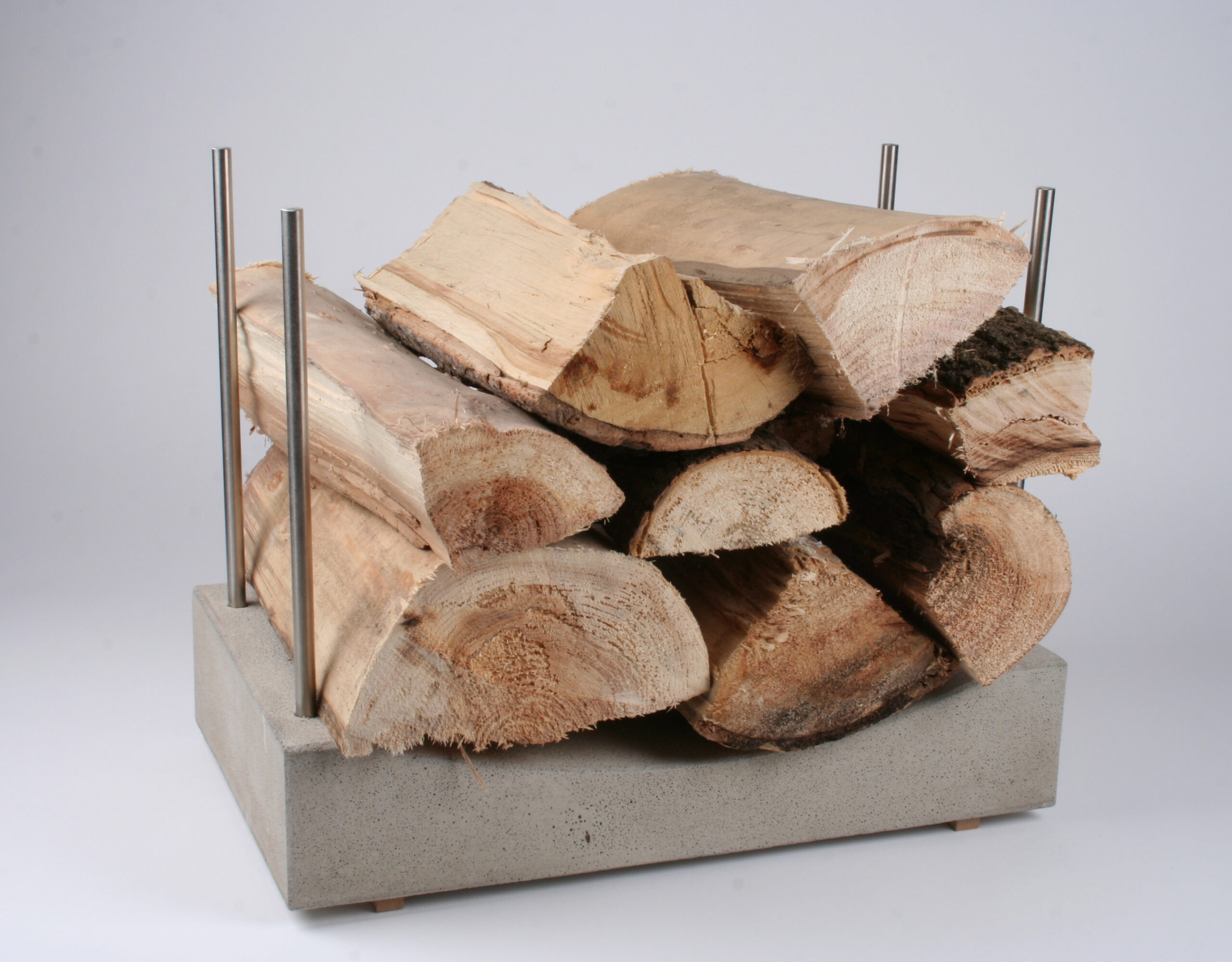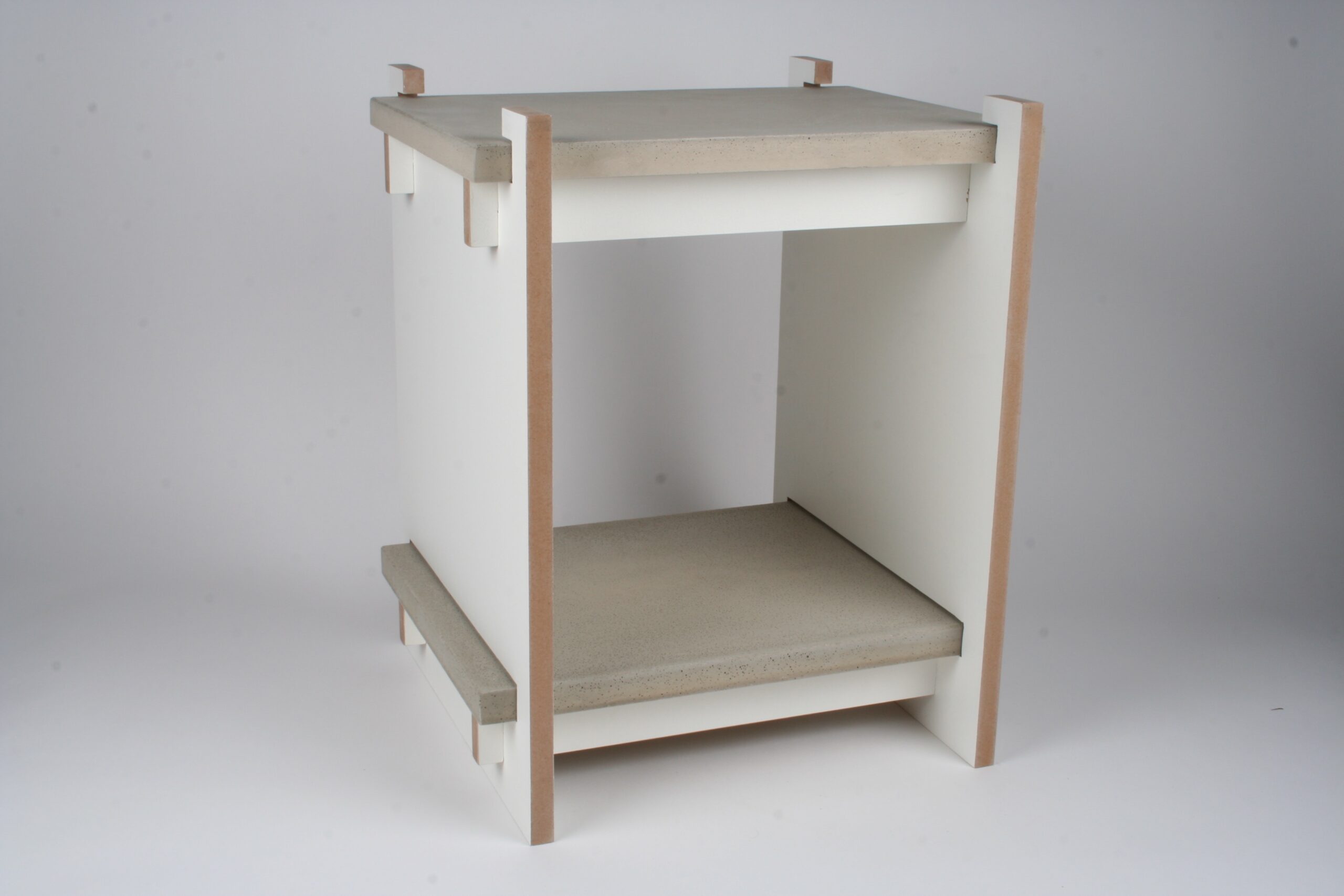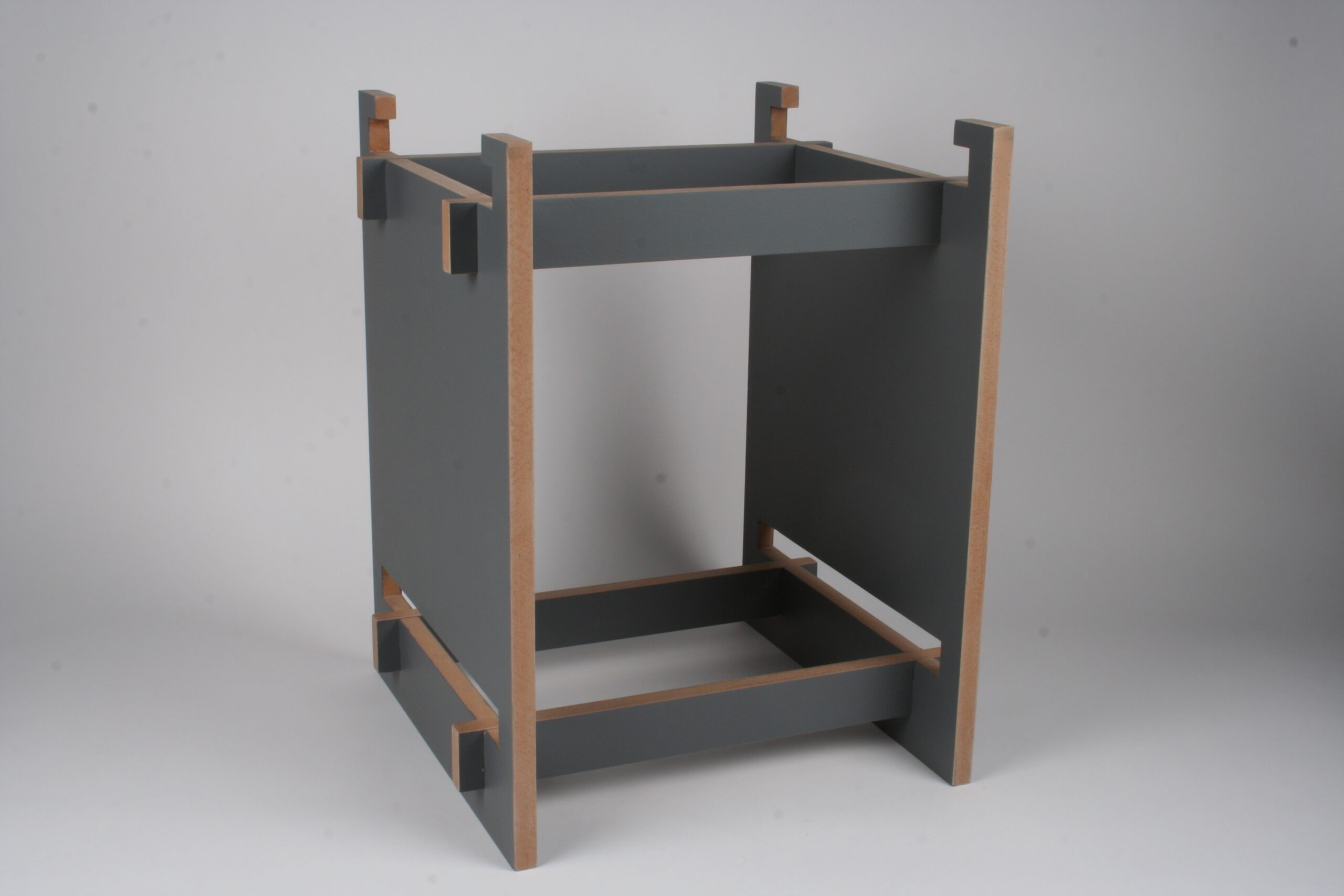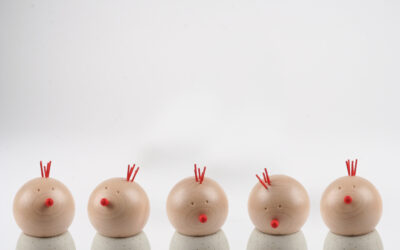 The head and some accessories can be changed. This results in a very individual expression. The figure can look sad, happy, thoughtful, glad or mischievous.It depends on you. Of course, nobody likes to be alone. Put 2 characters together and see how easily they can...
read more
Questions? Ask me!
Write me a message, if there are questions or If you are interested in an object or design and would like an estimate.