Oh, a Vario Figure that looks like me.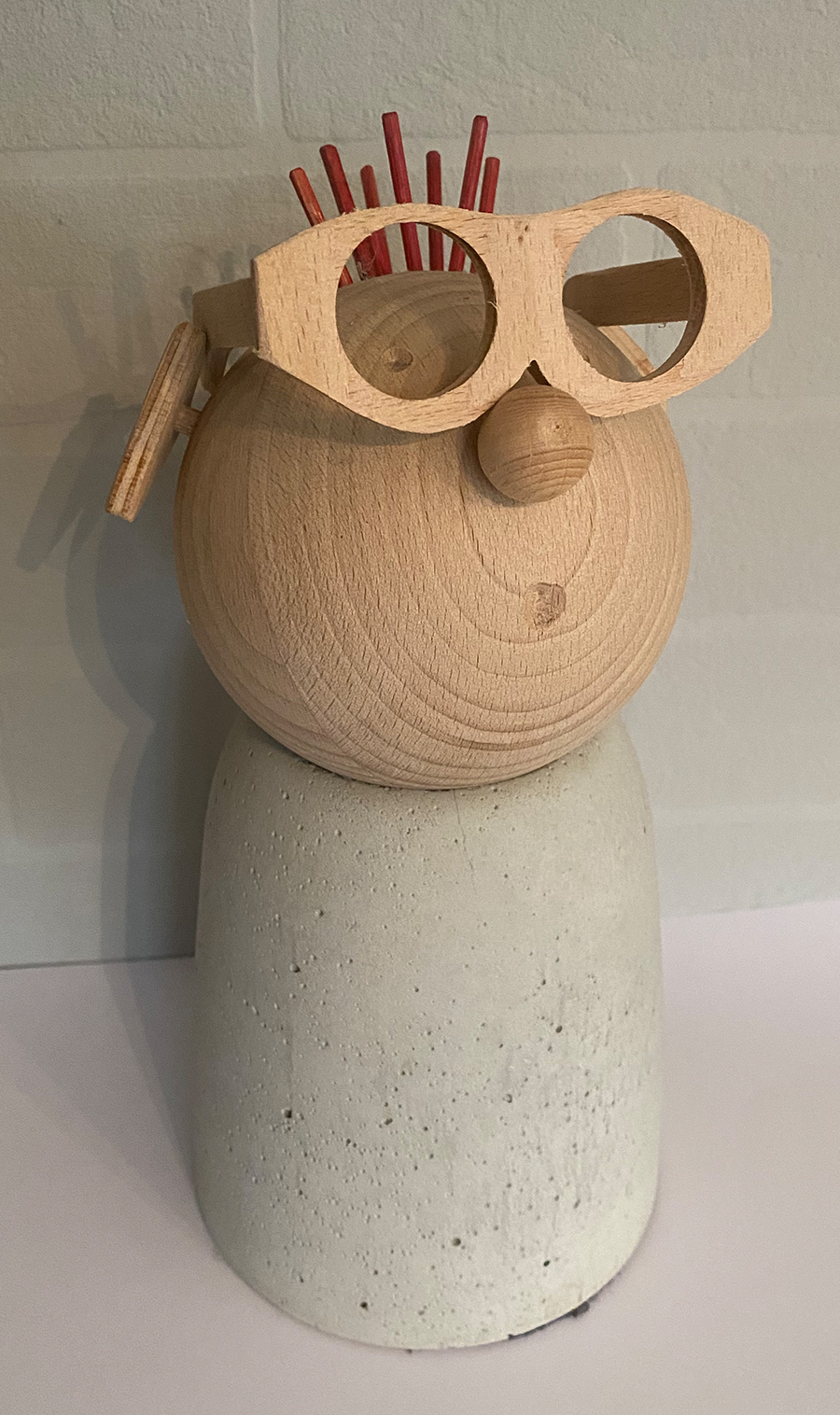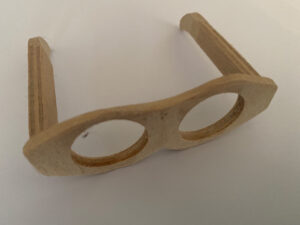 Models of figures can be personalized to look like anyone you like, in this case I used my mirror image. I'm sure you can recognize my glasses and my hair. Amazing, isn't it? Okay so in reality I have less than 9 hairs on my head but, that's artistic freedom.
And remember, there are also moose, birds, dogs and Santa Clauses, kings, princesses, snowmen and Easter Bunnies and much more to choose from. The possibilities are endless.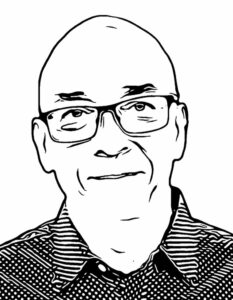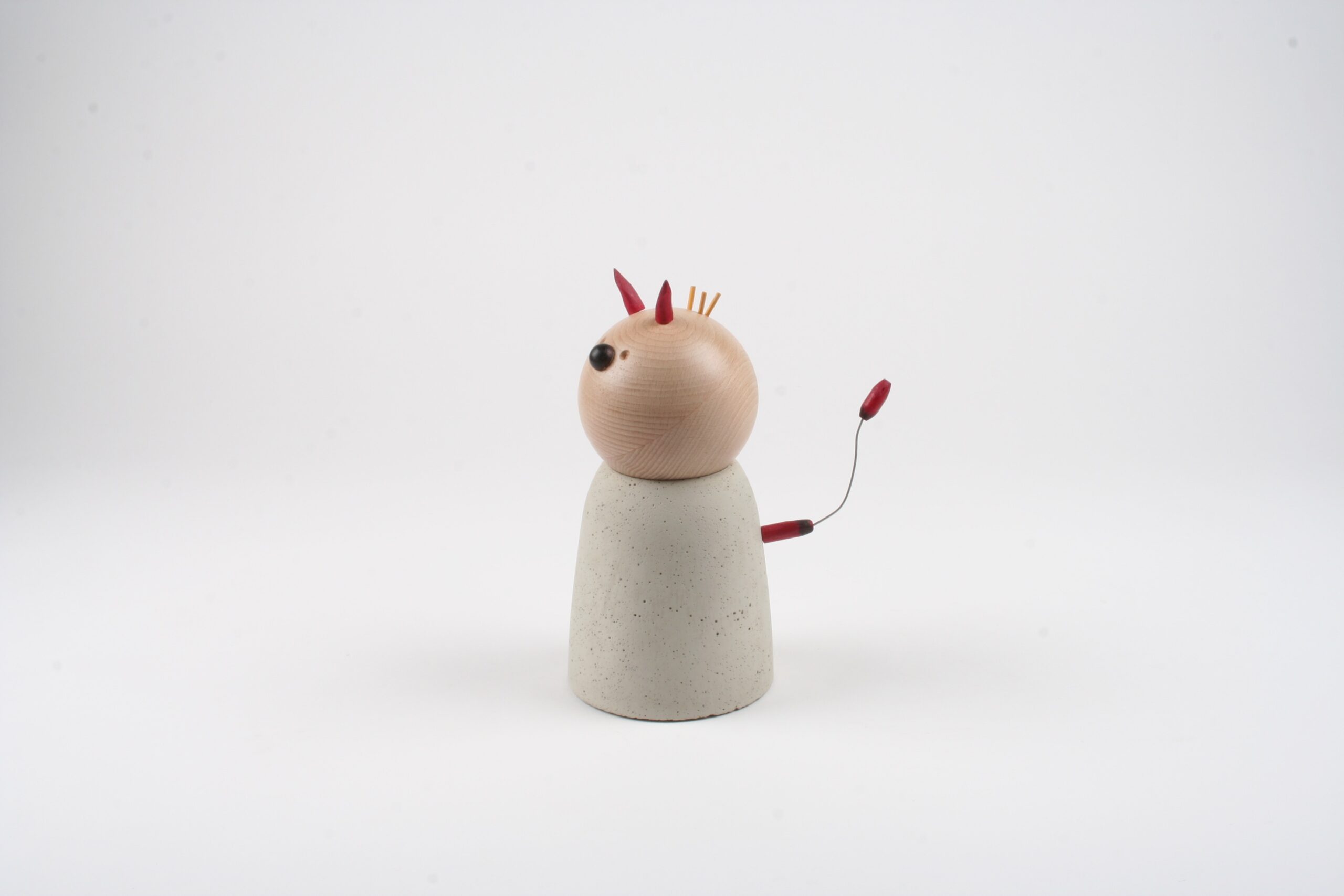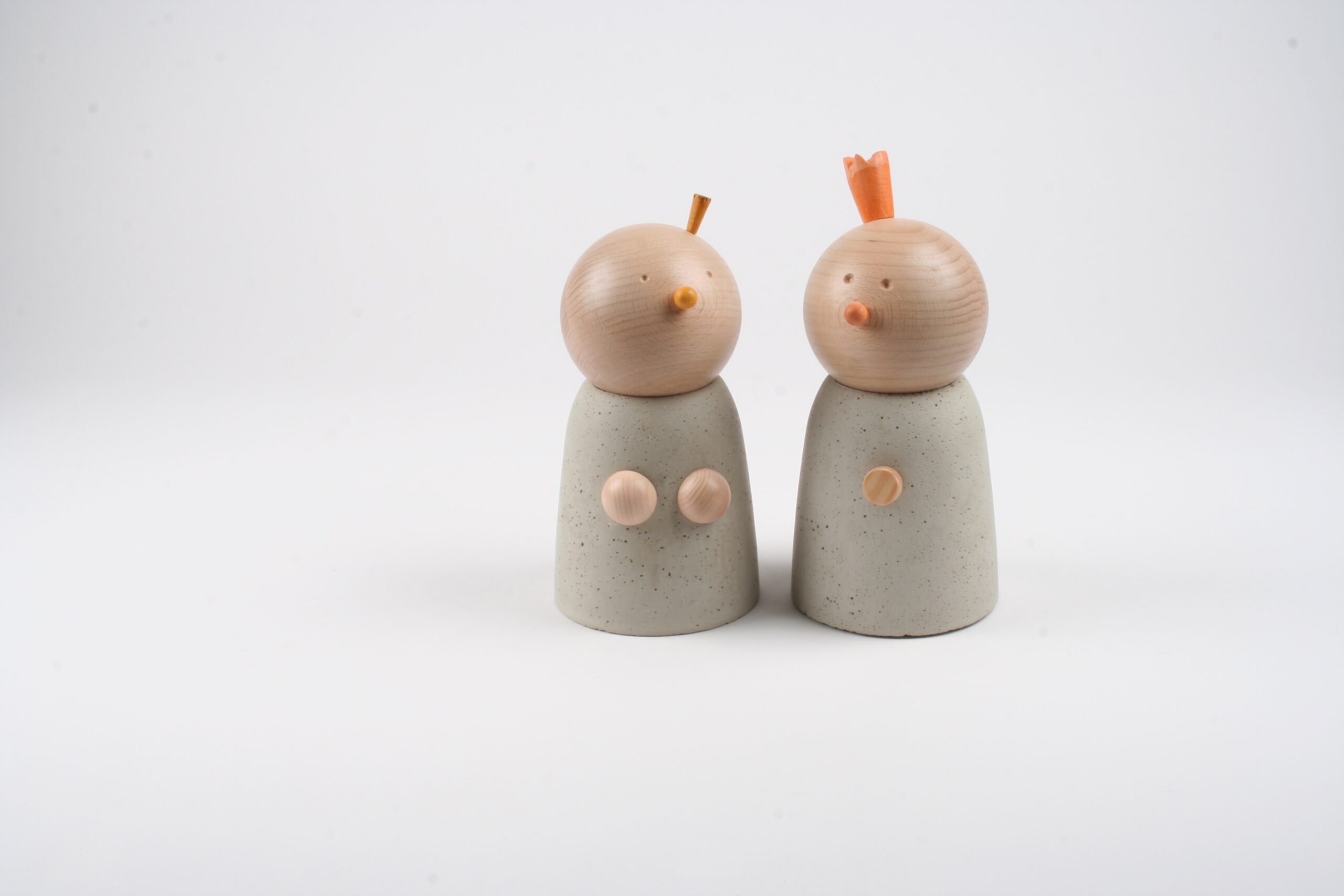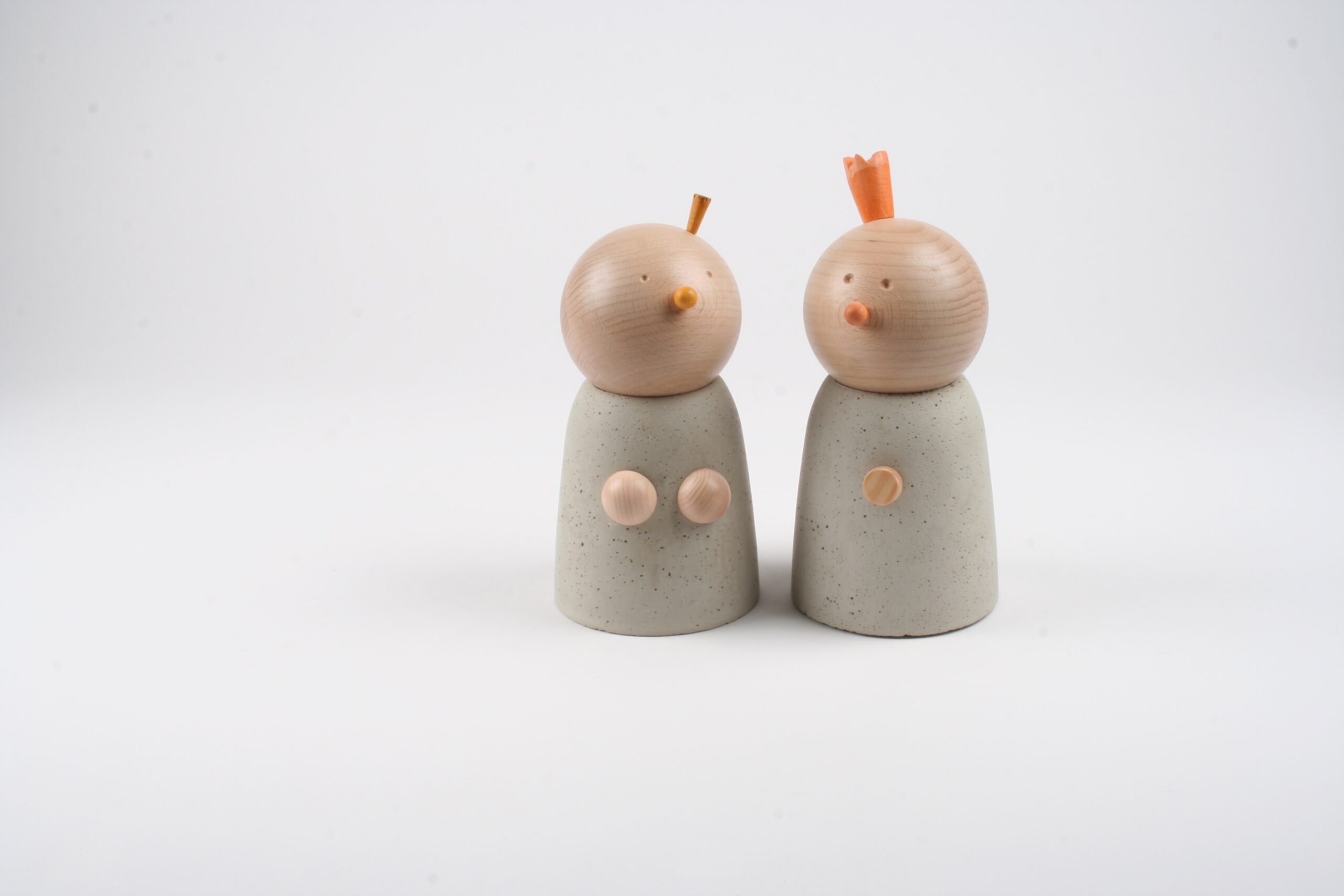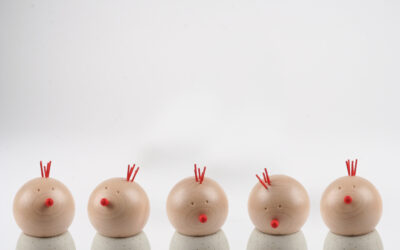 The head and some accessories can be changed. This results in a very individual expression. The figure can look sad, happy, thoughtful, glad or mischievous.It depends on you. Of course, nobody likes to be alone. Put 2 characters together and see how easily they can...
read more
You want to order? Ask me!
Write me a message, if there are questions or if you want to order your personal VarioFigure.