Show the world how you feel!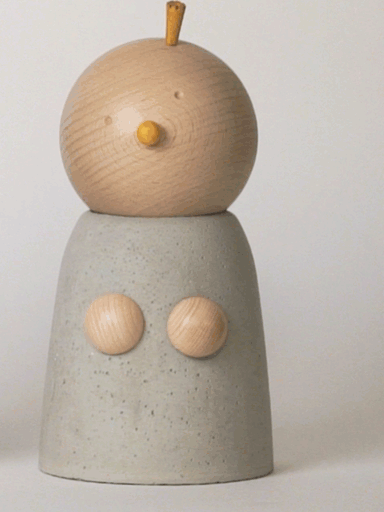 The head and some accessories can be changed. This results in a very individual expression. The figure can look sad, happy, thoughtful, glad or mischievous.
It depends on you.
Of course, nobody likes to be alone. Put 2 characters together and see how easily they can communicate with each other.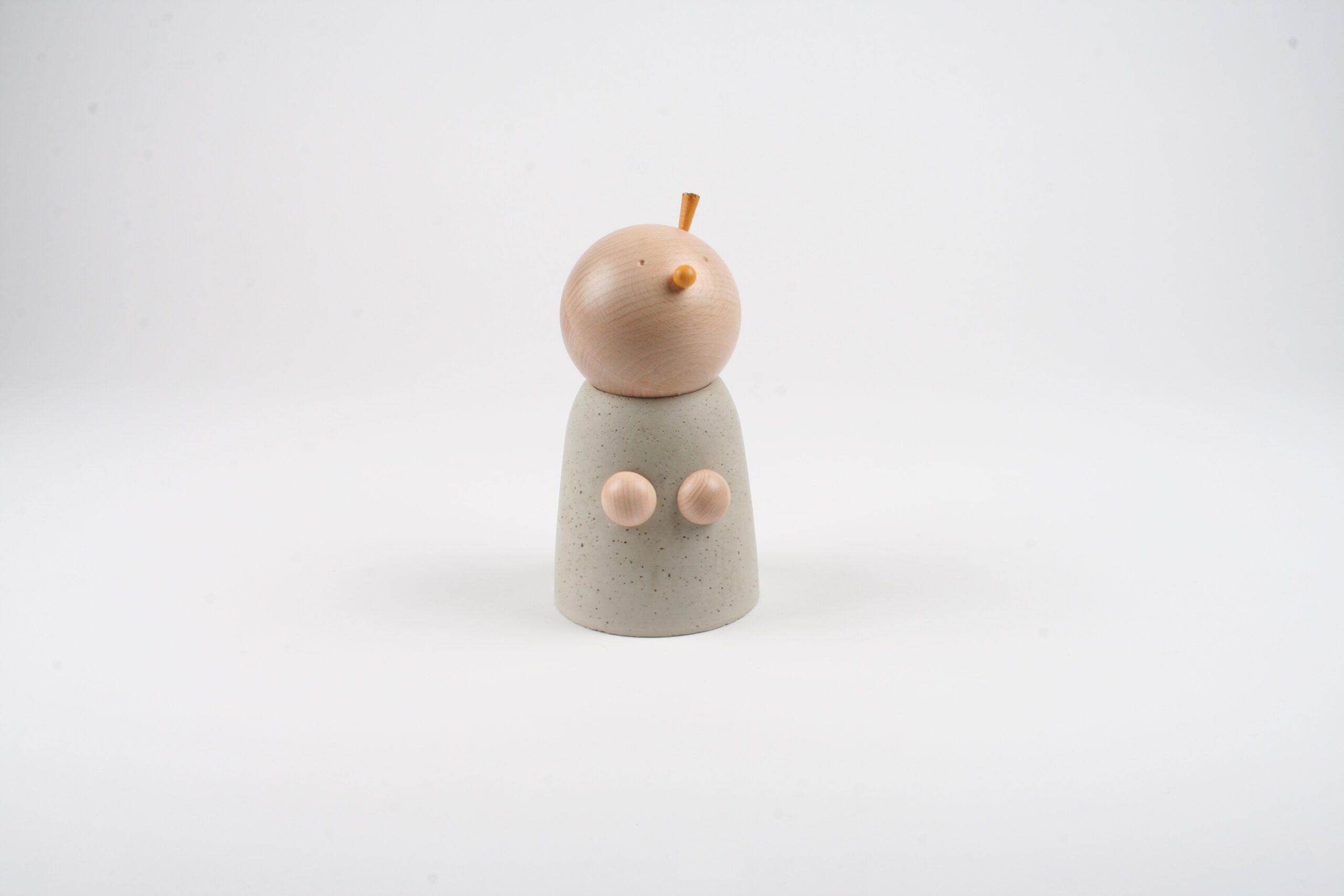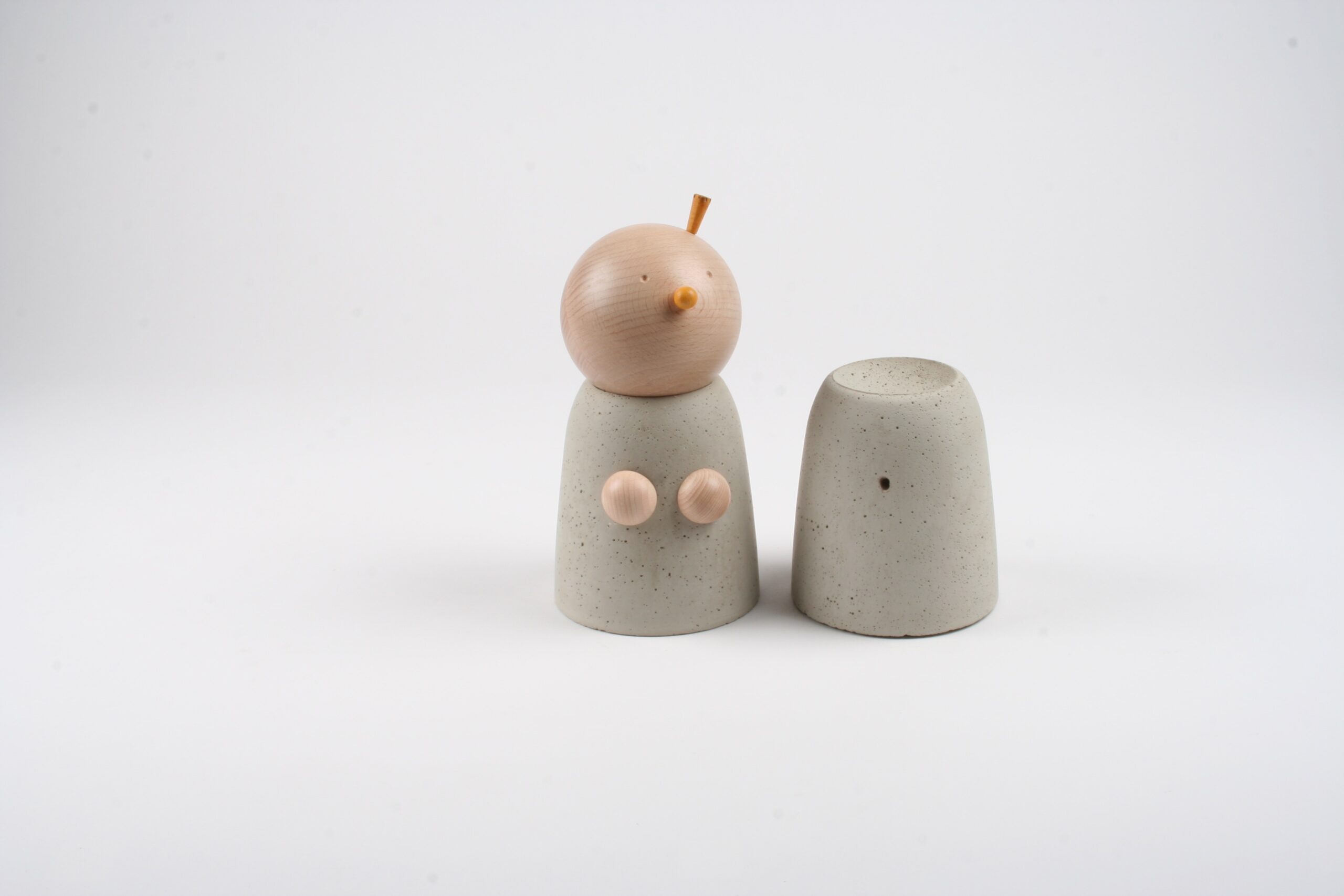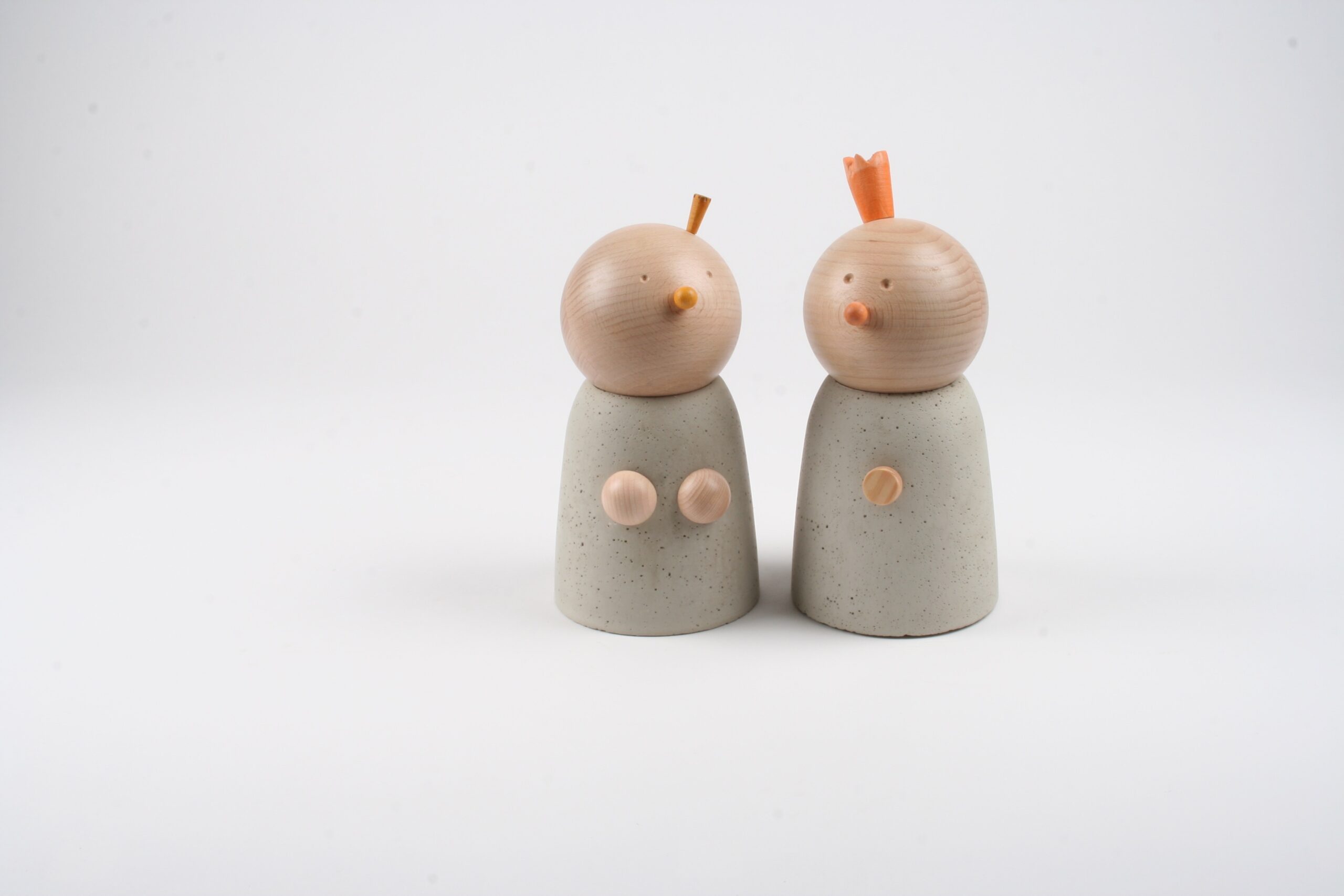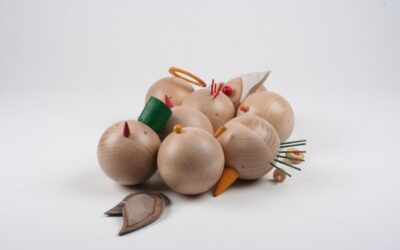 There are several components to a Vario Figure; body, head and various accessories like hair, nose, hat, buttons and more. First, here you see a base body. This body is made of concrete and is about 5.5 inches high.Here, you see samples of heads and accessories. It's...
read more
You want to order? Ask me!
Write me a message, if there are questions or if you want to order your personal VarioFigure.