Art projects and pieces
Working in front of the computer is not all that I do. That could be unhealthy and can rob you of your creativity.
That's why another aspect of my work is to design, create and manufacture art pieces.
I would be delighted if you would like have a look at some of my work.
Also, if you are interested in purchasing any of these fun and interesting pieces, you may do so by contacting me on this site.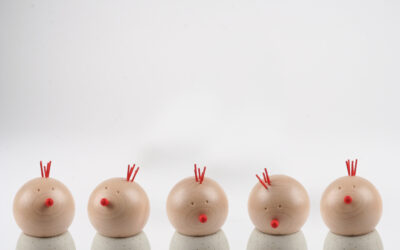 The head and some accessories can be changed. This results in a very individual expression. The figure can look sad, happy, thoughtful, glad or mischievous.It depends on you. Of course, nobody likes to be alone. Put 2 characters together and see how easily they can...
read more
Visit Us
1964 Highway 247
L'Ardoise
B0E 1S0
Nova Scotia, Canada
Call Us
+1 (902) 919-3543 (Canada)
+1 (802) 321-0112 (U.S.)
Are there some questions? Ask me!
Our office hours are Monday to Friday
from 9AM to 5PM Atlantic Time.
Please allow 24-48 hours for our response.